Custom Power Supplies
Worldwide Local Engineering Support
We design and manufacture cost effective application specific solutions that meet your electrical, mechanical, safety, EMC and thermal management requirements, while ensuring a fast time to market.
Our Custom Power Capabilities
Custom power supplies provide solutions where applications cannot be fulfilled from our standard product range or where integrated products are required. We offer the world's strongest standard product portfolio, which provides us with a vast selection of power platforms from which to deliver bespoke power solutions tailored to customer specific requirements.
Low development cost
Low risk, proven technology
World class design
Short development times
Worldwide local engineering support
Low cost manufacturing in Asia
ISO9001 certified quality management system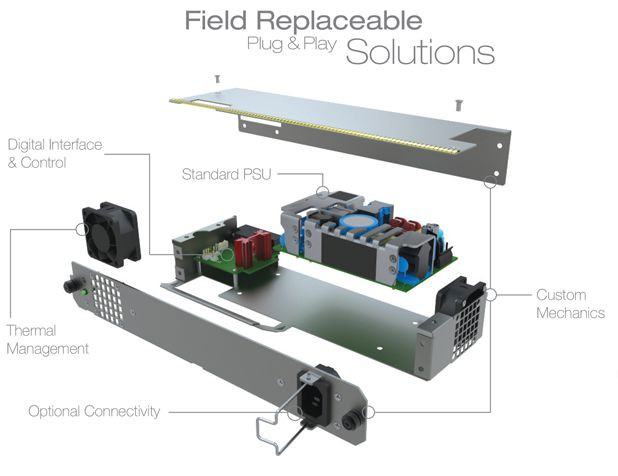 Customized Power Solutions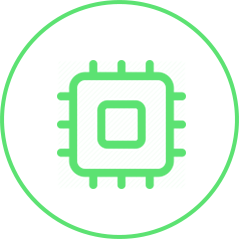 Mechanical & Electrical Design
3D-model, photo-rendering, animation
Thermal, stress and mass simulation
Environmentally sealed units
Filter design for specific noise and ripple standards
I2C interface requirements for power supply health and control
Blind-mate, hot-swap experts
Embedded micro-processor based design
Schematic capture / simulation
Compliance with defense specifications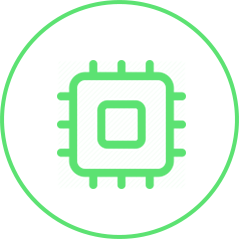 PCB Design & Software Programming
Timely electrical assemblies improving customer time-to-market
Safety specific creepage and clearance
Design for manufacturability
PCB modeling & layout
In-house software / firmware development
Serial bus interfaces - I2C & RS232 / 422
Software / firmware functionality
- Smart battery interface (SMBus)
- Battery charging
- Power supply sequencing
- Power supply alarm and control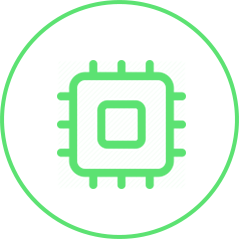 Safety Compliance, Quality & Testing
Compliance engineering
Expert knowledge of UL, TUB, CSA, CE & CB schemes
NEBS and ETSI compliance
IT, industrial and medical safety standards
IT, industrial and medical EMC compliance
MIL-STD and DEF-STAN EMC compliance
100% parametric DVT testing
In-system troubleshooting
System specific testing can also be provided
- Turnkey EMC certification
- HALT/HASS integrity testing
- Burn-in
What are your custom power requirements?
For further information on how XP Power can assist you find your custom power solution, speak to us today.