Global Power Solutions
XP Power is committed to being a leading provider of power solutions, including AC-DC power supplies, DC-DC converters, high voltage power supplies and RF power supplies. XP offers total quality, from in-house design in Asia, Europe and North America through to manufacturing facilities around the world. The company offers the widest range of power products available from one source and unrivalled technical and customer support, aiding both vendor consolidation and cost reduction programmes. XP has 32 sales offices throughout Europe, North America and Asia.
XP Power reduces the production and running costs of your equipment enabling you to gain a competitive advantage
Our vision
To be the first choice power solutions provider delivering the ultimate experience for our customers and our people.
Industry Experience
XP Power specialises in assisting customers design and build products within four target markets, industrial electronics, semi fab, healthcare and technology. Understanding the technical requirements and legislation applicable to these specific industries ensures the company can add real value during the design-in phase and provide support throughout the lifetime of a project. XP Power save customers time and money by understanding their needs.
Listed below is a selection of some of the many sub-sectors within each market XP Power addresses.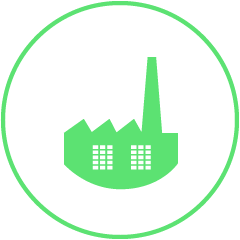 Industrial Electronics
Test & measurement
Process control
Transport
Smart grid
Printing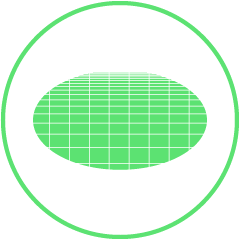 Semi Fab
Deposition
Electrostatic chucks
Etch
Ion implantation
Semiconductor test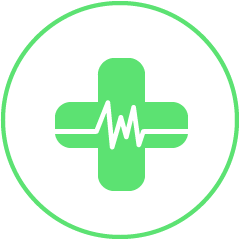 Healthcare
Imaging (X-ray, CT, MRI)
Patient monitoring
Home healthcare
Life science
Ultrasound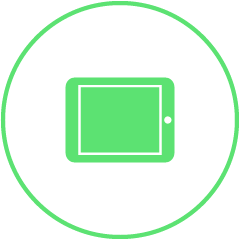 Technology
Communications
Broadcast
Security
Displays
Computing
Engineered Solutions
Off the shelf power supplies do not always meet the specific requirements of the target application. Many power systems require custom output voltage combinations, unique control/status signals and specific mechanical packaging for optimal performance and integration. XP Engineering Services offers solutions in cases where applications cannot be fulfilled from our standard product range or where customers require integrated products. We offer the world's widest standard product range, which provides us with the largest selection of power platforms from which we quickly deliver modified standard power solutions.
Customer-specific power solutions are maintained under strict revision control and are clearly defined by their specifications and assembly drawings. Close attention is paid to designing a product fit for purpose, ensuring conformance to the relevant industry and safety standards as well as conformance to EMI, EMC and harmonic distortion levels.
With local engineering design teams in key regions throughout North America, Europe and Asia, XP Power is the ideal source to develop your power solution.
Distribution
XP Power has distribution agreements with some of the world's leading electronics component distributors. All the products in the XP Power range are available through the catalogs and websites of these distributors, serving over 170 countries around the world. These partnerships allows us to offer the majority of our products from stock and extend the high level of service provided to our customers.
To contact your nearest distributor, please visit our contact us page.