State-of-the-Art Manufacturing
XP Power strives to bring low cost, fast delivery production to the world but in a way that limits the impact on the natural environment. Opening two manufacturing facilities across Asia has provided the opportunity to not only sell but also manufacture high quality, energy efficient power supplies to internationally recognised standards, controlled and audited within XP Power.
XP Vietnam: The first industrial building to achieve the Gold Plus rating from the BCA Green Mark Scheme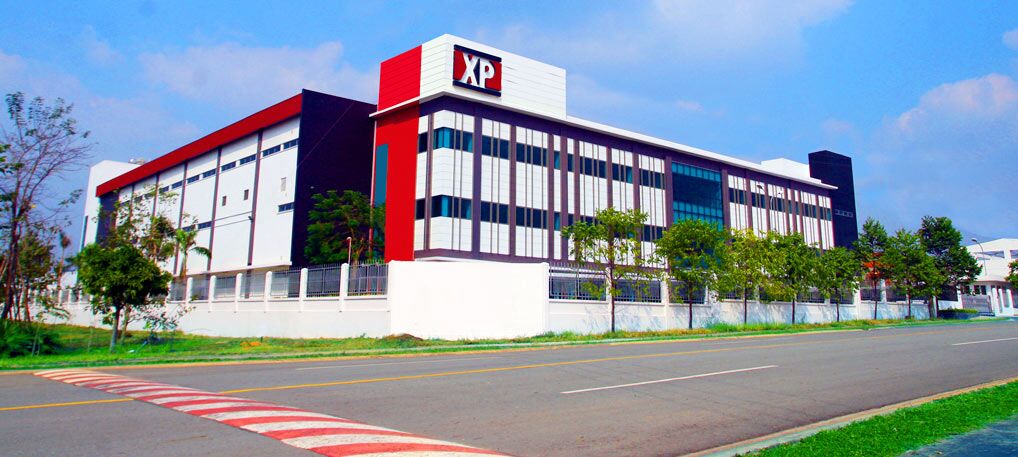 Vietnam Production Facility
The Vietnamese facility, located in Ho Chi Minh City, started production of magnetic windings for use in our power converters in 2012. By 2015 the volume of magnetics had continued to rise and 4.3 million magnetic windings were produced in Vietnam during 2015 (2014: 3.6 million). In the fourth quarter of 2014 the first complete power converters were built in the Vietnam facility. Since then, production has continued to increase.
The facility demonstrates our attitude to the environment as it is the most environmentally friendly manufacturing facility in our industry and the first industrial building to achieve the Gold Plus rating from the BCA Green Mark Scheme, the leading environmental standard set by the Singapore Building and Construction Authority for non-residential buildings in tropical climates. This rating covers not only energy efficiency of the building but also water efficiency, environmental protection, indoor environmental quality and other "green" features and innovations.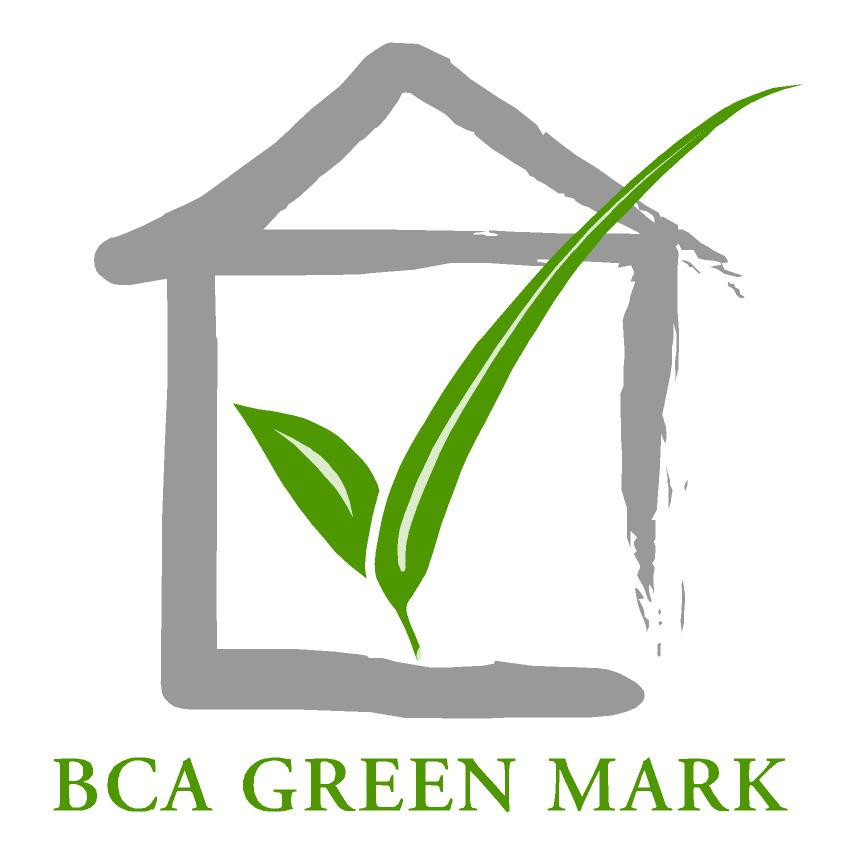 The facility features a photovoltaic solar panel array helps provide power to the facility and rainwater is collected for use within "grey water" systems in the building. The photovoltaic solar panel array generated enough electricity to reduce the XP Power's carbon emissions by approximately 32 tonnes. XP Power does not use water within its manufacturing processes and is therefore a low-level water user. Wherever possible water usage is minimized and alternative use of rainwater is maximised. High efficiency air conditioning systems have been deployed and energy saved through an efficient building envelope.
The XP Power production process is designed for high mix and fast line change, taking advantage of technology such as electronically controlled operating instructions, automated pick and place, automatic optical inspection and automatic testing. This approach creates the flexibility customers value.
XP Kunshan: The first XP Power manufacturing facility with in-built automation from production to testing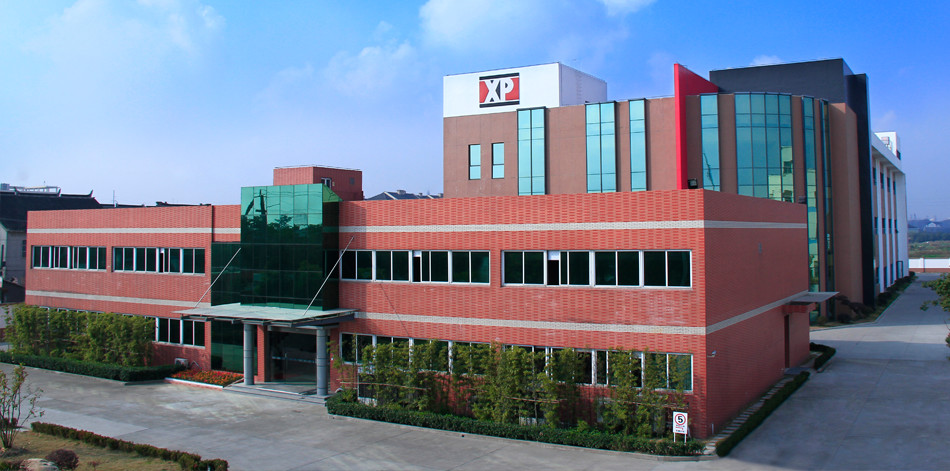 Kunshan Production Facility
The first state-of-the-art manufacturing facility XP Power constructed, in Kunshan, near Shanghai, China, opened in June 2009. It uses class leading manufacturing techniques and equipment. This process starts with rigorous supplier selection and incoming component inspection, through to automatic testing of the final product.
Throughout the manufacturing process, XP Power uses the latest equipment to improve throughput and enhance product reliability. This includes the latest automatic pick and place technology, computer controlled wave soldering, automatic optical inspection, in-process testing, full product burn-in and then, finally, full function automatic testing of the completed product.
Manufacturing capability is instrumental to customers, who insist on detailed factory audits before awarding contracts. Customer audits of the Kunshan facility have been very successful, with a number of customers commenting that it is the best power converter factory that they have visited.