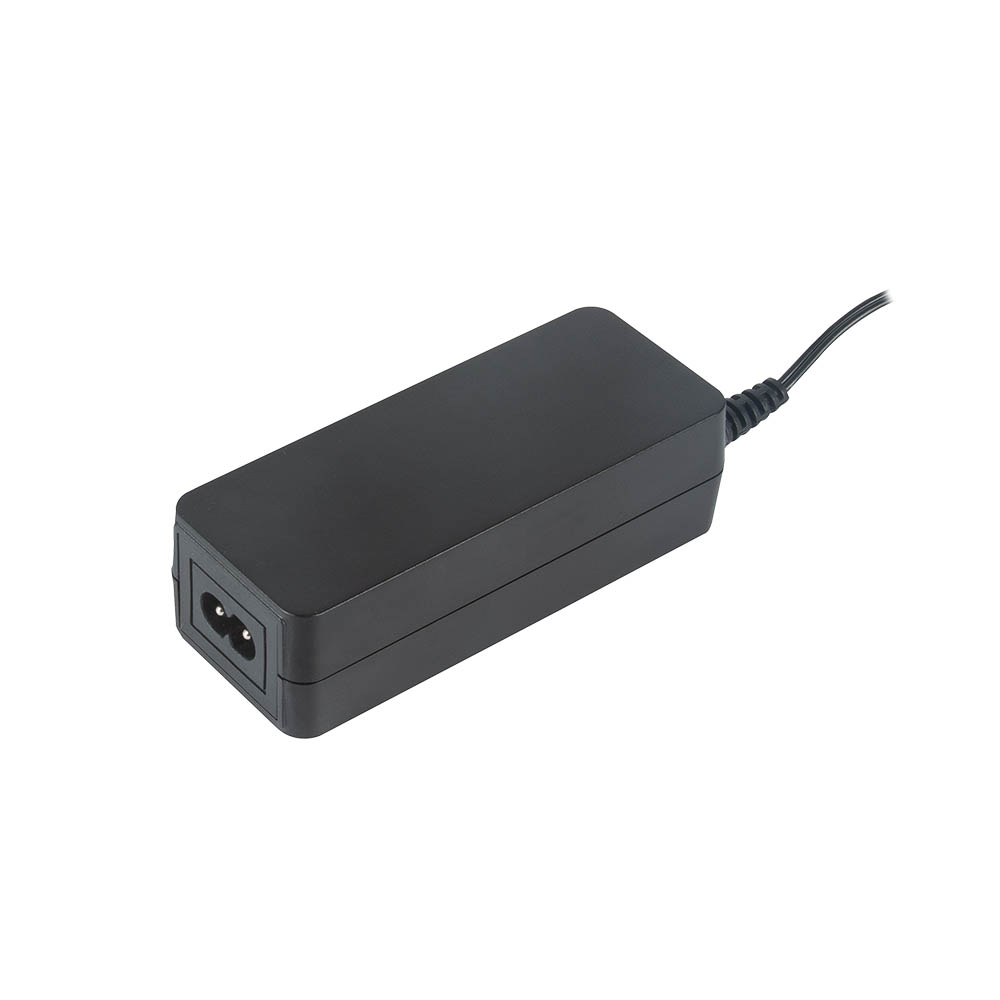 AC-DC Power Supplies
VET24 Series
24W low cost desktop AC-DC power supplies
The VET24 with both the DoE energy efficiency Level VI and CoC tier 2 standards. These 24W desktop supplies have a typical average efficiency of up to 87% and a no load input power of less than 75 milliwatts.
Designed for cost sensitive applications, the VET24 series have Class II construction and do not require a separate earth pin on the input cord. They have a standard IEC C320-C8 inlet connector and a 5.5mm outer / 2.1mm inner diameter DC barrel jack plug for the output connector.
The VET24 series offer a choice of four single outputs of 12, 15 18 or 24 VDC and accept a universal input from 90 to 264 VAC with no derating.
datasheet
Contact us
Features
Energy efficiency level VI
European CoC tier 2
Universal input
Output voltages from 12.0V to 24.0VDC
Class II construction
Low cost
Specifications
---
Dimensions
4.21 x 1.71 x 1.22' (107.0 x 43.5 x 31.0 mm)
Input Voltage
90 to 264 VAC
No Load Input Power
75 mW
Harmonic Currents
EN61000-3-2 Class A
Efficiency
85% typical average of efficiencies measured at 25%, 50%, 75% and 100% load and 115 VAC input
Operating Temperature
0 to +60 °C, derate from 100% load at 40 °C to 50% load at 60 °C
Isolation
3000 VAC Input to Output
Worldwide Safety Approvals
IEC60950-1, IEC62368-1
European Safety Approvals
EN60950-1, EN62368-1
US Safety Approvals
UL62368-1
Other Safety Approvals
China Compulsory Certification, GB4943, AU/NZ 60950.1, CE & UKCA meets all applicable directives & legislation
EMC
EN55032 Level B Conducted and Radiated
3D models
---