Our people are our power
Embrace a new challenge. Find your own way to grow. Shape the future of a company that helps power the world's critical systems

Why work at XP Power?
You'll have the support you need and the freedom you deserve to make your role your own.
We're constantly looking for new ways to add value and do things better. But we know that the only way to evolve as a company is for our people to evolve in their roles.
That means giving our people everything they need to take us to the next level. Sometimes you'll need to overcome obstacles that you've never had to face before. Sometimes you'll need to apply your skills in ways you never knew you could. It's in these moments that our people thrive the most and feel at their best.
Looking to embrace a new challenge?
We're a truly global company, with all of the stability, scale and support that comes with that. But we also have a start-up mindset that keeps us agile and makes us innovative. Explore our current opportunities in a range of business areas, across North America, Europe and Asia.
You'll be making a real difference
To our customers and those who rely on their products
We're trusted by our customers to provide innovative, high-quality solutions that solve their power problems and help them get their products to those who need them, quickly and safely.
To the environment and our communities
We're committed to leading the industry in sustainability matters and encourage our people across the business to share their thoughts – big and small – on how we can improve efficiency, waste less and give back more to the community.
To the people you work with and your own career
We strive to ensure you're in a safe, healthy and engaging environment that gives you the opportunity to collaborate across teams, the freedom to express yourself and the chance to see your own ideas come to life.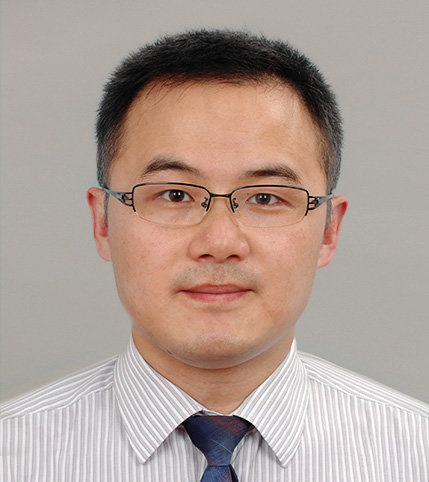 XP Power is a very exciting place to work. We have world-class customers, and you can contribute your ideas.
Jensen Lee
General Manager, XP Power Kunshan