Our business model
As an innovative company at the forefront of our market, we continually evolve our model and expand our vision for XP Power
Our six key activities
Design
With design engineering teams on three continents, we're able to respond to global and regional customer needs with innovative new solutions.
Products
We have one of the most diverse, up-to-date and adaptable product offering in the industry, with over 500 product families across our low voltage, high voltage and RF portfolios.
Manufacturing
We manufacture our own products, which enables us to ensure excellent quality while helping our customers get their products to market quickly.
Customer relationships
Our customers are at the heart of everything we do, so we make sure we forge direct, lasting partnerships built on a deep understanding of their needs, excellent service and in-depth technical support.
Supply chain management
We hold our suppliers to the same high standards we hold ourselves – so we expect quality, reliability and responsible practices across the board.
Quality
We're only as good as the quality of the experiences we enable. Our ability to deliver this across the entire product lifecycle means we provide a consistently high-quality experience.
Our unique product portfolio
Thanks to our skilled engineering team, we've created a portfolio of product platforms that are highly flexible and easy to modify. So when our customers come to us with a unique power conversion problem they need to solve, we can save them the cost, time and risk by tailoring one of these platforms instead of pursuing a fully customised solution.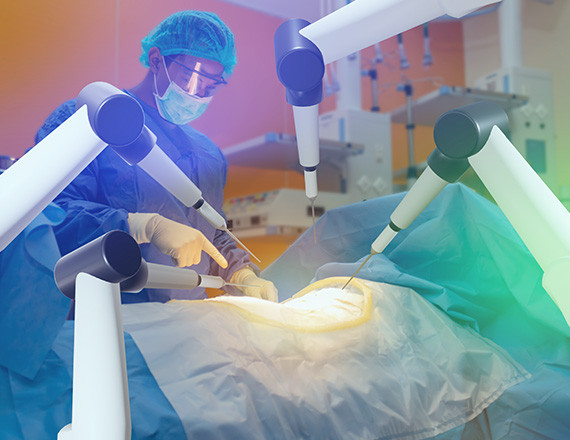 What sets us apart
Our customers are experts in their field. They'll approach a company like XP Power when they need help designing in the power converter that their end system requires to function.
We create lasting relationships with customers by employing one of the largest and most technically competent sales engineering team in the industry.
They're backed by highly skilled power systems engineers, world-class manufacturing capabilities and dedicated operational support.
How our sales cycle adds value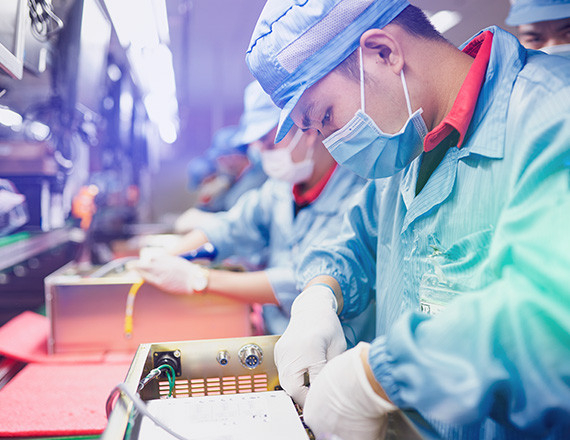 Our revenue streams
We gain substantial, regular and ongoing revenues across the lifecycle of a product, following a design-in phase that can last 18-24 months. Typically, those revenue streams will continue for seven to eight years, depending on the application and the end market.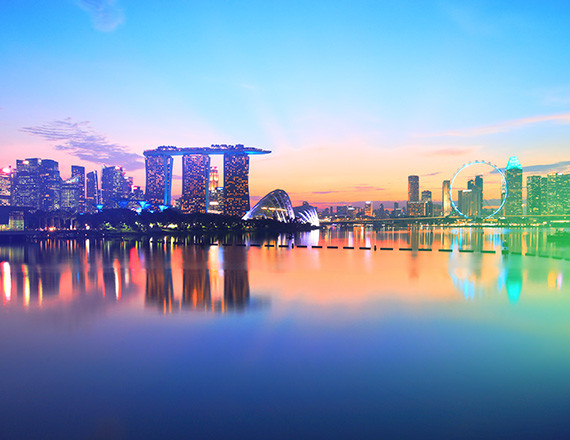 Powering long-term value
We can only prosper if our stakeholders around the world succeed. That includes our customers and our people, but also our suppliers, shareholders and the local communities we're proud to be part of.
Our strategy
We believe in the fundamentally positive impact of our purpose: if we're helping to power the world's critical systems in the most effective and efficient ways possible, we should be able to meet the evolving needs and goals of our stakeholders. Our strategy is designed to ensure we generate the value we know our business model is primed to deliver. It is well-defined and clearly articulated, but also constantly refined, to ensure it's fit for the changing world around us.