Powering the world's critical systems
We design and manufacture a diverse portfolio of power converters, with unrivalled customer service and support. Our enduring relationships are built on a reputation for quality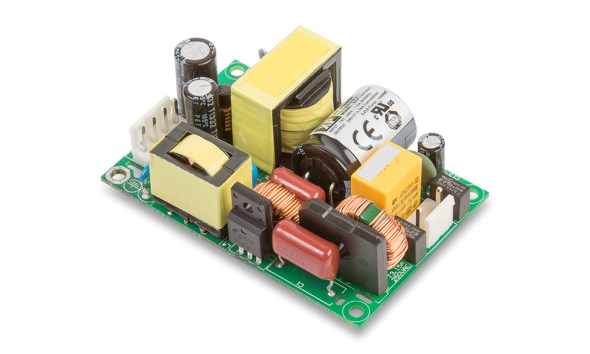 Power converters are vital
Power converters are key components for ensuring reliable and efficient power in all types of electrical and electronic equipment and processes. They transform relatively high voltage alternating current from the mains supply into stable low voltages, high voltages and radio frequency, which provide a number of other safety-critical roles.
Focusing on key sectors
Our customers produce mission-critical equipment that impact lives all over the world. We ensure they can overcome any power conversion problems they face during development and help their products function to the highest standards in even the most challenging deployments.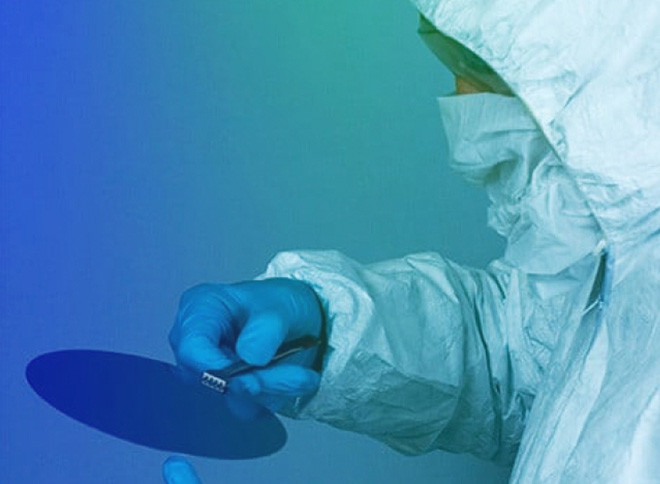 Semiconductor manufacturing equipment
The demand for semiconductor devices is driven by technology such as artificial intelligence (AI), big data, the Internet of Things, autonomous vehicles and the rollout of 5G. We are one of the few companies able to offer the whole spectrum of power and voltage products required for semiconductor equipment manufacture.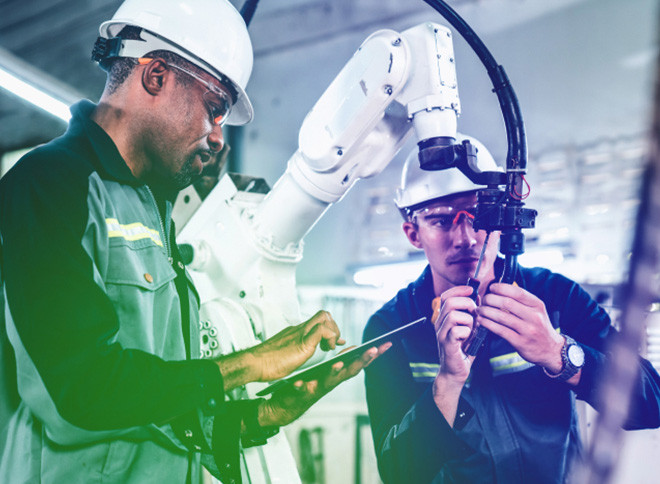 Industrial technology
We serve a diverse range of customers in the industrial technology space, with an increasing emphasis on blue-chip companies. Our focus is on solutions that can support the fast-growing technology reshaping the world around us – from robotics and smart grid energy networks to additive manufacturing and smart infrastructure.

Healthcare
We're a leading provider of healthcare power converters. An expanding and ageing population, along with advances in diagnostic and robotic technologies, is fuelling demand in a sector where safe, reliable functionality is leading to transformative new treatments with life-saving impact.
Leading the way on sustainability
We've set ourselves the ambition of becoming the industry leader on environmental and social matters. We also recognise that sustainability is an ongoing journey. We know that we will only be able to make real, necessary change if we set ourselves clear targets that can be tracked against measurable, on-the-ground actions.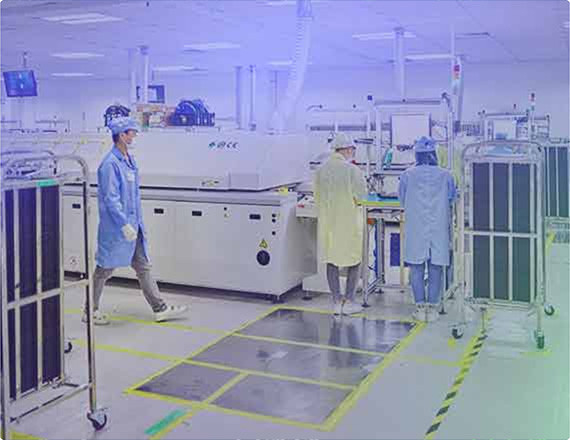 Our purpose drives us forward
Our products are largely hidden inside our customer's products. But without power supply solutions, the equipment and processes that are changing the way the world works and lives would be unable to function. And that's a tremendous inspiration for our people all over the world.
It challenges us to keep building on the quality we're known for and add value wherever we can – not only for our customers, but for all of the stakeholders and the communities we interact with globally.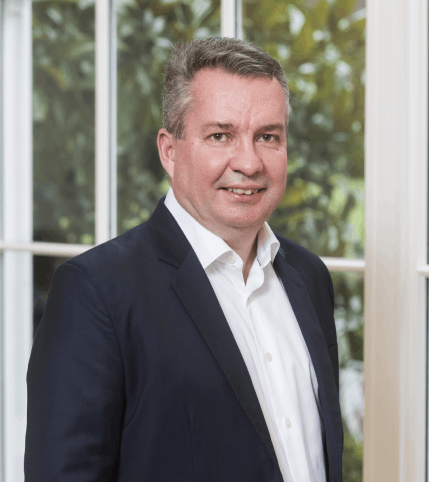 We aspire to provide the most versatile, reliable power solutions in our industry and to make a positive impact on the world. For us, growing sustainably makes good sense, for our business and for the planet.
Our values are ingrained in our products and services
Knowledge
Flexibility
Customer focus
Speed
Integrity
It's our people that set us apart
Across 40 global locations on three continents, our colleagues come together to help change the way the world manages its power. We collaborate as a team, grow as individuals and strive to make a positive impact for our customers, each other and the wider world.